About
Find Out More
About Us
comasale is a indian company. we are Microsoft Dynamics Partner . We specialize in implementing Microsoft business solutions software including Microsoft Dynamics 365 Business Central, CRM, and Office 365. These software solutions enable our customers to compete in today's digital landscape.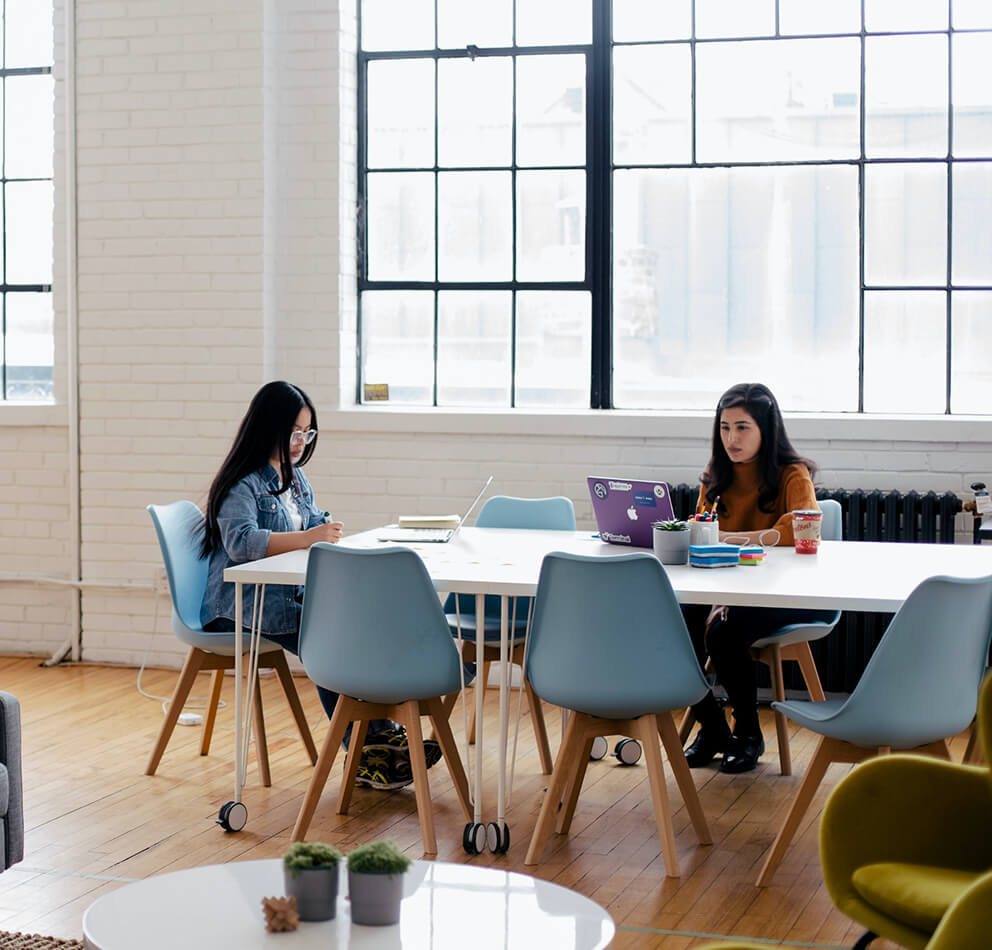 Our speciality.
We specialize in workforce skills development and training and offer a variety of courses focused on improving existing employee skills and teaching new ones.
To deliver next-gen digital transformation solutions utilising new technologies, AI/analytics

To make every interaction a valuable experience, improve and innovate consistently
We help businesses empower their legacy systems to scale fast with the next-gen digital offerings by utilising powerful technologies and platforms such as Infor, Blue Yonder, Microsoft Dynamics 365 Business Central (Formerly, NAV), Microsoft Dynamics 365 Sales, Service, Marketing, Al/ML, analytics, cloud & mobility, etc. Leveraging our over a decade of technology and industry expertise, we extend your digital capabilities to help overcome business challenges and gain a competitive edge.
Services
Check our
Services
Our core competence and technical know-how is built around our portfolio of "Best-of-the-Breed" technologies and platforms, including Infor, Blue Yonder, Microsoft Dynamics 365 Sales, Service, Business Central, big data analytics, cloud computing, automation and other portal solutions (B2B and B2C).
Microsoft Dynamics 365 Business Central is designed to cost, track, and schedule your manufacturing and distribution operations. In addition to these core functionalities, it has fully integrated accounting, inventory management, sales, customer service, quality, supply chain management, and reporting (BI) capabilities. Dynamics 365 Business Central integrates fully with CRM and Office 365. It is also fully mobile and can run on your phone and tablet wherever you are.
Comsale has implemented hundreds of Microsoft Dynamics 365 CRM systems, most often fully integrated with Dynamics 365 Business Central and Power BI. With over 10 years' experience in Microsoft Dynamics 365 CRM implementations, Comsale is India's most trusted Microsoft Dynamics 365 CRM partner. Comsale has a Dynamics 365 CRM team of sales and marketing professionals with a wealth of product, industry and best practices knowledge. They will implement, tailor and support your Dynamics 365 CRM solution and train your staff to maximize your company's sales and marketing efforts.
Our industry experience and comprehensive solution portfolio have allowed us to develop power apps that deliver rapid value. Comsale indian Apps extends the experience and the existing functionality of Dynamics 365 Business Central and Dynamics 365 CRM. Add-on apps can be used in multiple scenarios, whether it is to integrate to online services, making custom web services, adding business functionality, or extending the user interface.
Contact
Contact Us
Certified Microsoft Dynamics Partner.